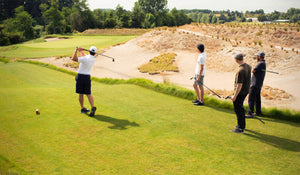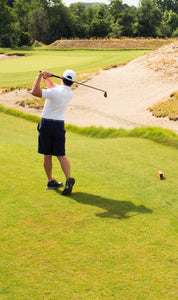 1 club.
18 holes.
Introducing Q, the adjustable golf club you can play the entire round with.
Watch 1 minute overview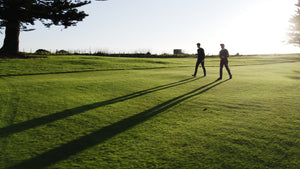 11 in 1
Adjust to any club between Putter and Lob Wedge in 1 second.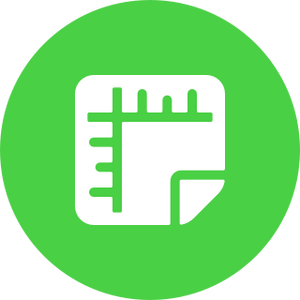 Expertly Crafted
Created by a team who have designed clubs for Taylormade and Titleist.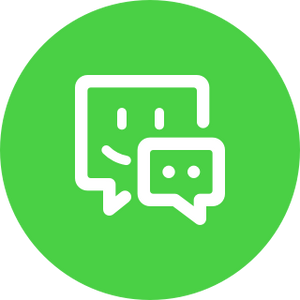 Q-mmunity
Join the Q Owners Club for tips, news, competition and community.
Free Global Shipping
Right and Left Handed now shipping to over 40 countries.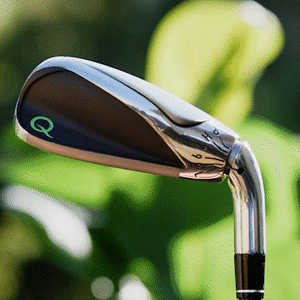 From putter to lob wedge in 1 second
With a simple push and twist, Q transforms into 11 different clubs.
Discover Q
Golf wherever you go
Q is perfect for a casual round with buddies, an evening 9 holes, taking on vacation, and even just keeping in your trunk at all times.
Discover Q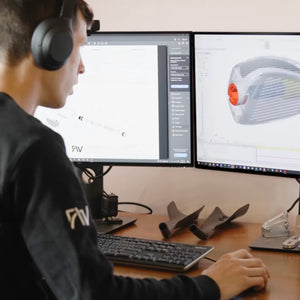 World class design and engineering
Our team have designed clubs for Titleist, Nike, Taylormade and other top brands.
We understand high quality golf club design and manufacturing - and have focussed on creating a club that feels beautiful to hit.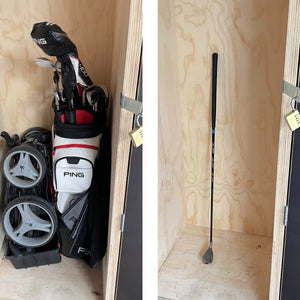 Lighter at every step
From garage to car to tee to green.
Carrying a single golf club makes golf easier every step of the way.
No space required
Q takes up almost no space, making it perfect to keep in your car's trunk at all times.
Love your driver? Have a special putter?
Bring it with you. Q is fantastic by itself, but the lightweight experience remains if you bring another club or two.
"This club is great! Went for my first round today, took only the Q and my driver, and it was wonderful.."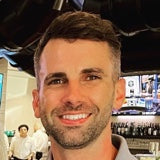 "A big shout out to the Q team! Design is amazing and the look and feel of the club is so eye catching and unique! Well done for such an incredible journey."
"Great product, I have two and love how they make a late afternoon walk with a friend so chill ✌️"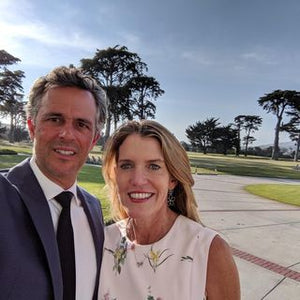 "I have a Q club as of around 4 weeks ago and have played and practiced with it quite a bit. This is not a gimmick - it is a serious, very playable, quality golf club. "