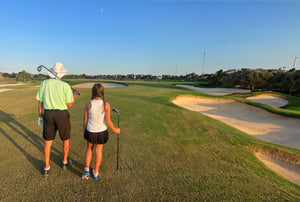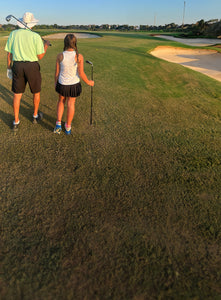 Q Kids
The World's #1 All-in-one Golf Club.
Now tailor-made for kids.
Preorders Start Oct 15, 2023
Kids love golf. But you know what they don't love?
Carrying a bag.
Q lets kids build their golf skills with a single, quality adjustable club.
Rejoice Moms, Dads, Pops and Nanas! No need to carry their bag any more.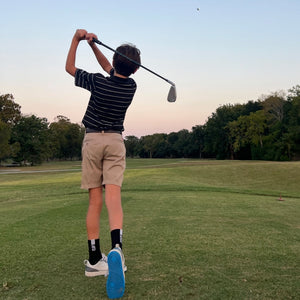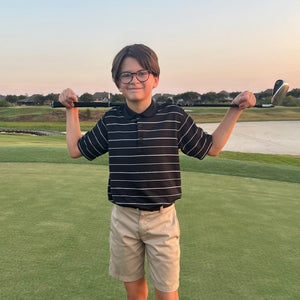 Tailored for kids
Simplified loft settings, multiple shaft lengths, reduced head weight, and much more.
Register Your Interest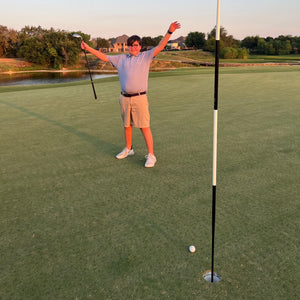 All fun. No clutter.
Q Kids is 100% focused on the fun part of golf. Hitting the ball. Walking to the next ball and hitting it again.
Register Your Interest