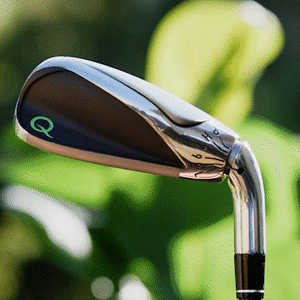 Push and Twist
Every aspect of Q's head has been carefully considered - from weight and sole shape, to the feel off the face and variable lie angle.
Even the oh-so-smooth adjustment.
The Shaft
Tahi - Q's shaft - is optimized to suit a wide range of swing speeds. Prefer a specific shaft? Swap it out at your local proshop.
The Grip
Q's custom grip is 3.5" (9cm) longer than normal, giving you more gripping options.
Feels great off the face
We've paid special attention to creating a club that feels great to hit at all lofts. Q has been created using the same technology and material as major brands.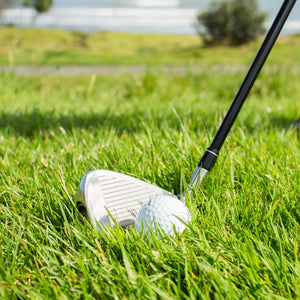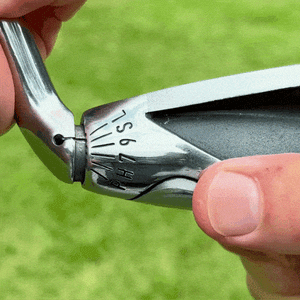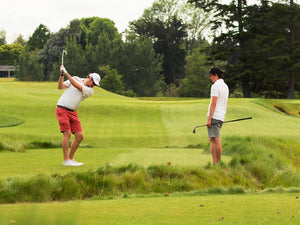 "A big shout out to the Q team! Design is amazing and the look and feel of the club is so eye catching and unique! Well done for such an incredible journey."
"This club is great! Went for my first round today, took only the Q and my driver, and it was wonderful.."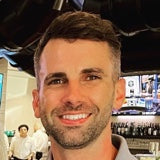 "All of my playing will be done with the Q. I have spent a life time playing golf and have had my share of great scores. It is now time for me to simplify and play just for the joy of the game."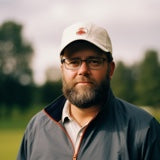 Experience Q
Order now and join the 1000s of golfers around the world enjoying lighter golf.
Buy Now